The Carousel Sherwood Figure Skating Club's goal is to provide a fun, positive and supportive environment to allow skaters to fulfill their highest potential, while exhibiting excellent sportsmanship and social camaraderie.
A Little Bit of History
The Sherwood Figure Skating Club, located at the Sherwood Ice Arena, started in 2002 to create an environment for skaters to grow and progress in their sport. Founders also wanted to be able host their own competition to give skaters an opportunity to experience competing at their home rink. The start-up was challenging and took time to express the value of creating and joining a skating club. After about 10 years, Sherwood FSC grew to include to 44 members.
The Carousel Figure Skating Club, formed in the 1960s, began looking for a new home rink when their rink, the Valley Ice Arena, was sold in 2010. In 2011, Carousel Figure Skating Club and Sherwood Figure Skating club decided to merge, forming the club we are today – The Carousel Sherwood Figure Skating Club. It was a win-win for both clubs. Sherwood FSC brought its many members; a solid, supportive home rink; and new energy; and Carousel brought over 40 years of experience along with a reputable name in the national skating community. With the help of members, CSFSC will continue to grow and thrive, while creating a positive and fun environment for both recreational and competitive skaters of all ages and levels.— Donovan Mafnas, Impact Volunteer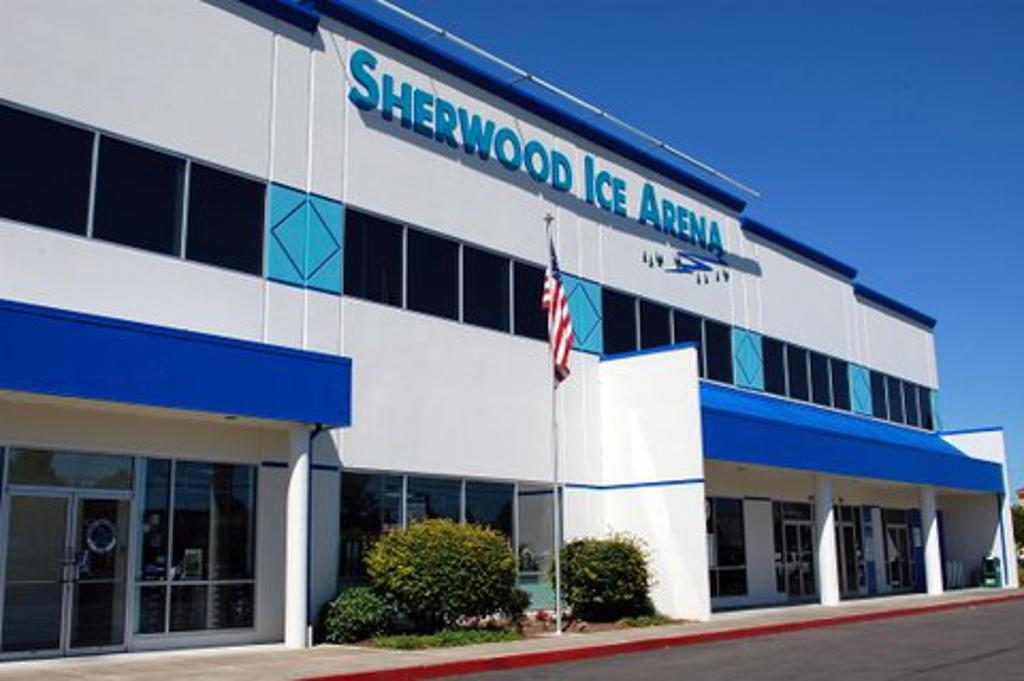 Sherwood Ice Area has been a long time partner and supporter of CSFSC, helping us to create a safe and supportive environment for our skaters and members.
Learn more about our amazing home rink.